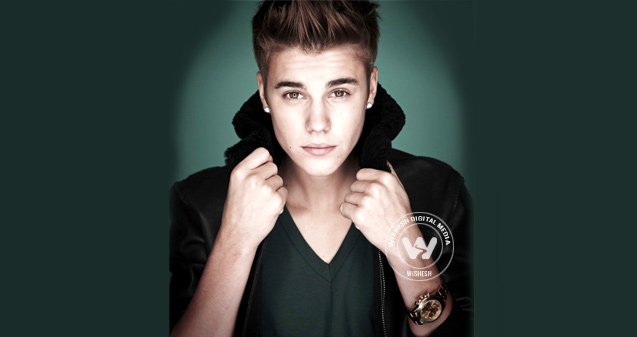 (Image source from: Justin Bieber is the most searched celeb on Bing})
2013 was indeed Bieber's year! From beating up paparazzi to grabbing fans boob and from ditching Selena Gomez to partying with strippers, Justin Bieber has been hogging all the headlines this year, for reasons good or bad. And seems the world simply can't get enough of his controversial antics! Ask why?
Well, the teen sensation has bagged the title of "most searched-for celebrity of 2013".
In its yearly ranking report released yesterday, Microsoft claimed that the baby-faced crooner was the most searched celeb on Bing this year. Bieber beat Beyonce and the Duchess of Cambridge to cinch the most number of hits.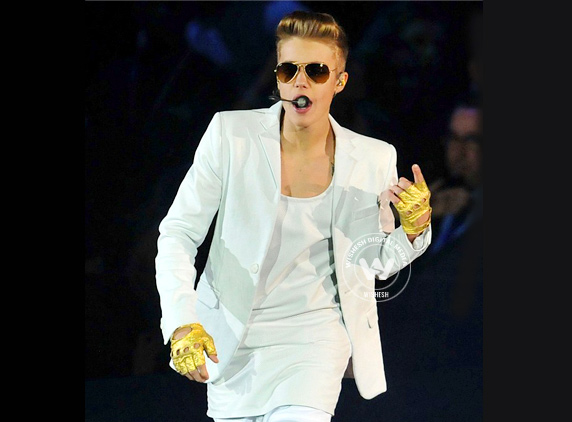 While Mrs Carter finished second in the race, while the third slot was occupied by the Duchess of Cambridge, Kate Middleton.
Justin Bieber's on-again-off-again girlfriend, Selena Gomez, came fourth, followed by X Factor temptress Nicole Scherzinger and pop starlet Rihanna.
Kim Kardashian also made the top ten, along with Harry Potter star Emma Watson and model Kelly Brook.
AW: Suchorita Dutta Choudhury