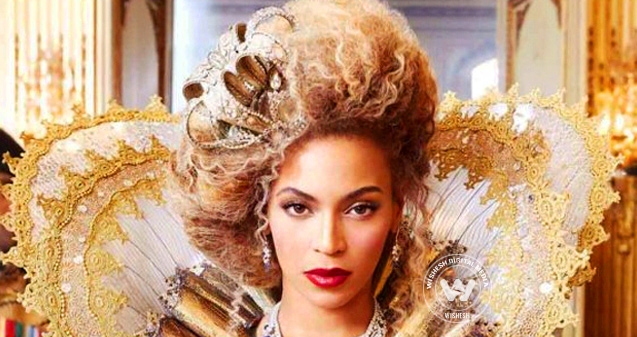 (Image source from: Beyonce is all set to rock Phoenix this Saturday)
It's December! It's time to kick back and tune into some of your favorite music as musical bigwigs like Beyonce gear up to sizzle up your town this weekend.
Ladies and gentleman, save the date for Beyonce is all set take Phoenix by a storm with her mind-blowing performance to be stages on Saturday, December 7, 2013 at the US Airways Center.
Deemed as Beyonce's Biggest Tour of 2013, The Mrs Carter Show World Tour, replete with explosive special effects and intricate, strobe-laden light show, is an artistic triumph and the entertainer's most ambitious undertaking to date. It is bigger in scope than any of her previous shows, fittingly designed for the vastness of arenas and stadiums.
Don't forget to book your tickets for the spectacular show.
(With inputs from US Airways Center)
AW: Suchorita Dutta Choudhury