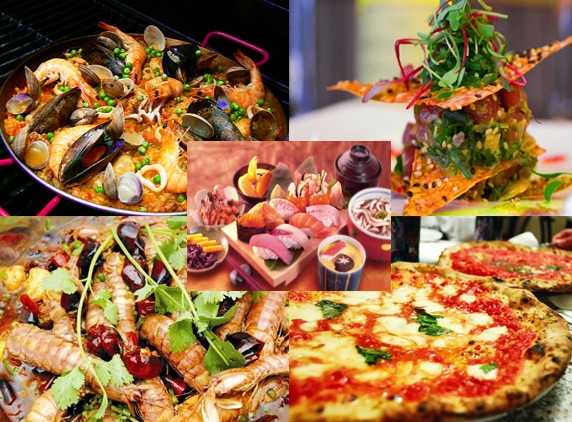 Some people eat to live and some people live to eat but if you visit the places mentioned below , most definitely you'll belong to the second category. When people say that the way to a man's heart is  though his stomach, they undoubtedly say a truth which can lead to your culinary nirvana. Read on to start your spiritual journey of finding yourself through FOOD...! 
5) Japan: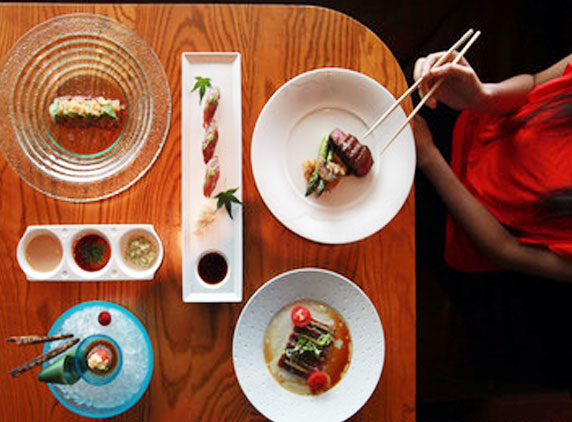 It is impossible to eat badly in Japan. This is the place that spawned tyrannical Sushi masters and Ramen bullies who make their staff and customers tremble with a glare. Here you can get a lavish multi-course kaiseki meal that presents the seasons in a spread of visual and culinary poetry. Or grab a seat at a revolving sushi conveyor for a solo feast. Even a ZEN master won't be able to resist the temptation...!
4) Spain: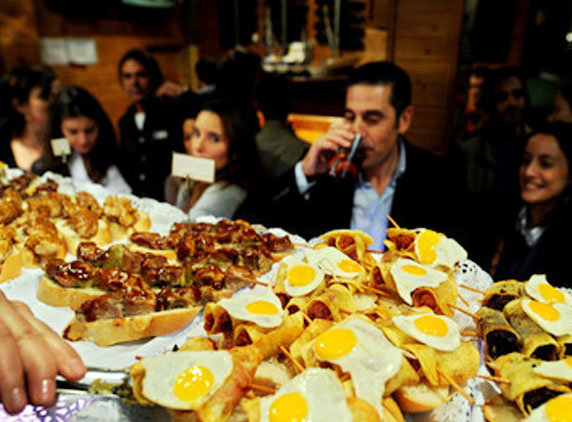 Surely the Matadors eat as passionately as they figh with a bull.  Viva Espana, that country whose hedonistic food culture we all secretly wish to become our own. From the fruits of the Mediterranean Sea to the spoils of the Pyrenees, from the saffron and cumin notes of the Moors to the insane molecular experiments of Ferran Adria, Spanish food is timeless yet truly avant garde.
3) France: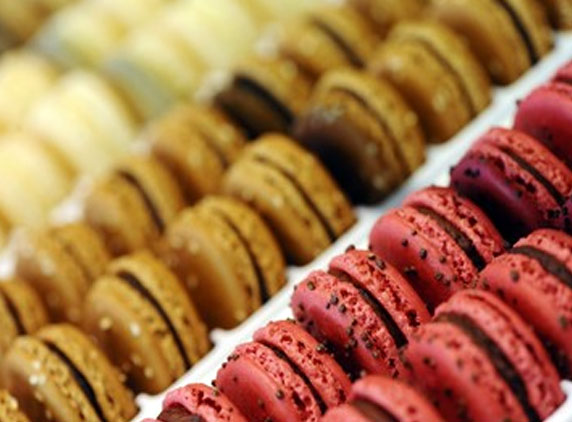 Voltaire forgot to mention this aspect of France way of living during the revolution. Truth-equality-brotherhood these mottos are all fine but what about food that stands apart from the rest? Yes good food is every Frenchman's birthright. A word of caution though if you believe in the theory that suggests "there's more to life than food" , you better not visit France...
2) China: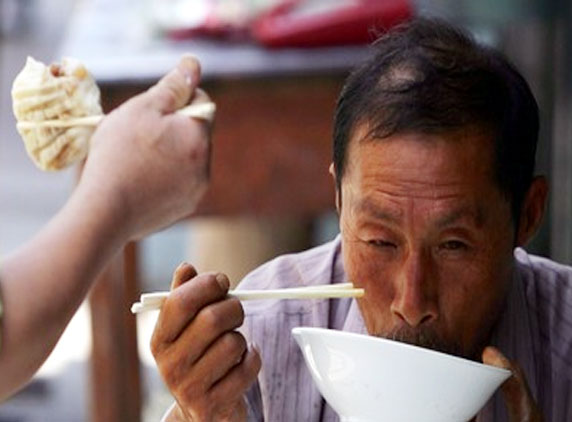 in Taoism( China's oldest religion) a man with plain rice and smoked pork is much more content than another man eating a royal dinner. And why is it so? Because no matter what communism did to them psychologically, still good food is the priority no 1 for the Chinese. A little bizarre truth is you get excellent Chinese in U.S too...! 
1) Italy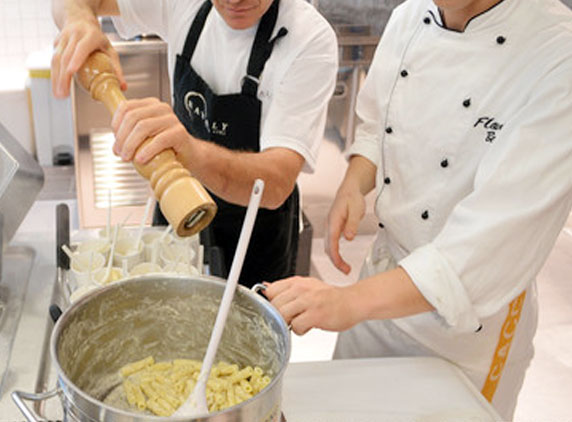 If you want to know about the secret of Sicilian / Italian mafia's toughness , just eat some Italian food. Their culinary art  has enslaved taste buds of millions around the globe for centuries, with its zesty tomato sauces, wheat flour and desserts they make other cultures go green with envy.
It's all so simple.Get some noodles, get some olive oil, get some garlic, maybe a tomato or a slice of bacon. Bam, you have a party on a plate. But the cause of a little worry according to street information is   that the foundation of Italian neo-colonialsm is built upon the plates of yummy pastas and forever tempting cheesy risottos …! Not a bad way to surrender after all...
(AW-Jyotishman)