Absolute wonder that patients complaining of chest pain will be given an ECG within 10 minutes of reaching the Shaikh Khalifa Medical City.

According to Dr Wael Al-Mahmeed, Chief of Cardiology and Medical Director of the Chest Pain Centre at SKMC, when we have chest pain, we say 'time is muscle' and therefore every minute the treatment is delayed, more muscles get damaged.

Furthermore, while expanding on the hospital's main focus on offering the best and quickest cardiovascular care, Wael explained that it will not take more than 10 minutes for diagnosis when a patient walks in with a chest complaint. They have a protocol within the hospital where chest pain is treated as an emergency.

Meanwhile, warned the Emirati specialist who said that the message that should really get across is that if we experience chest pain, it is serious and one should immediately reach the emergency and not waste time going to a general practitioner. They should immediately call an ambulance and not ever make the mistake of driving to the hospital. According to him, awareness is the key in helping control deaths due to heart disease. Strokes are the leading cause of death in the UAE, accounting for 25 per cent of disaster resulting death.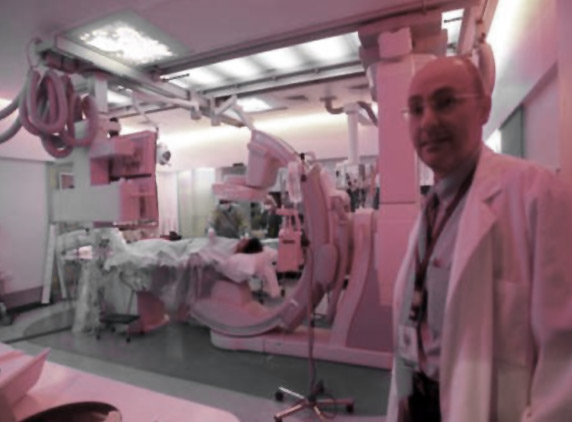 Fact-fully, the Cleveland Clinic-managed SKMC is one of the world's top cardiovascular disease institutions and the only institution outside the US recognized as a Cycle IV Chest Pain Centre. The hospital admits 15 to 20 heart patients a day and the cardiac catherization labs at the Chest Pain Centre conduct between 80 and 100 angiograms a month. Having the country's
single biggest team of 22 cardiologists, SKMC claims to be the only hospital in the region offering 24/7 angioplasty service.

Stressing on the high danger of heart attacks in the UAE, Wael said it is a disturbing trend that younger people some as young as 20 are falling prey to heart disease. As a matter of fact, the average age of heart attack victims in the UAE is 55, which is 10 years younger than in the US or Europe which means that heart attacks are happening among men who are in their 40s and 30s. It seems that the majority of patients treated at SKMC belong to the 50–60 age category, followed by the 40 to 50 age group and 30 to 40 bracket.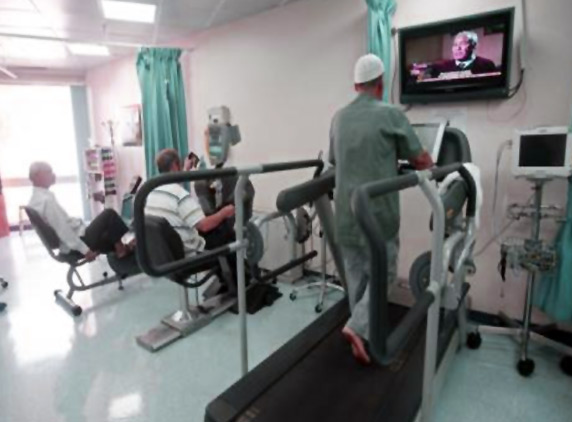 As a concluding fact, according to Wael, on the practice of 'going abroad' for specialised medical care, while he said that local patients go abroad primarily because of lack of trust in the local health care system which will take time for people to understand.

The UAE wants to promote medical tourism and he can say that they are as good as anywhere abroad.

There can be no doubt that the heart care facilities in the UAE is outstanding.

After all, it absolutely depends on how we utilize the best of medical sciences for the wellness of humankind.

Image sources: Gulf news

(AW:Samrat Biswas)