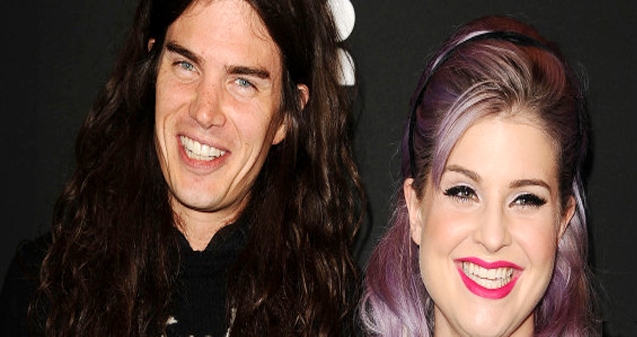 (Image source from: Ozzy Osbourne's daughter Kelly betrothed})
Fashion Police actress Kelly Osbourne has got hooked to long-time beau Matthew Mosshart while holidaying in Anguilla.
Buzz is that the vegetarian chef popped the question to his purple-haired girlfriend and she sprang a 'yes' immediately.
"We were on a balcony that overlooks the ocean. It was just beautiful. She said yes! And then she smiled for the rest of the night!" Mosshart told a tabloid.
The two apparently met and fell in love during the wedding of Kate Moss and musician Jamie Hince in 2011, and have been together since then.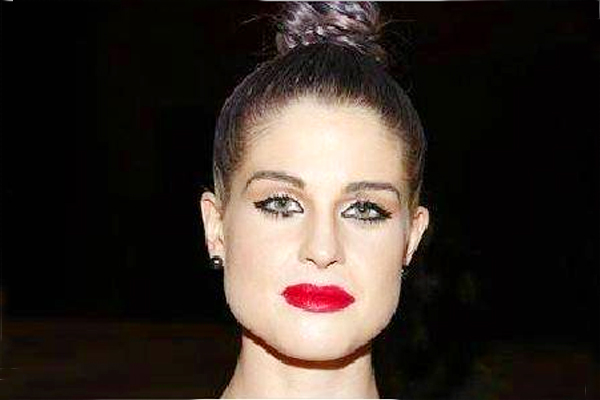 Mosshart, who shifted from New York to L.A. Just to be with Kelly, is over the moon.
Talking about their courtship, Kelly said, "We'd dated for a year and knew we wanted to be together. Matthew has broken down every one of my walls. There's nothing I wouldn't do in front of him."
Osbourne was previously betrothed to former model Luke Worrall. They parted in July 2010.
For all who don't know, Kelly Osbourne is the daughter of  the renowned heavy metal icon, Ozzy Osbourne.
Image Source: Huffington Post, TOI
AW: Suchorita Dutta