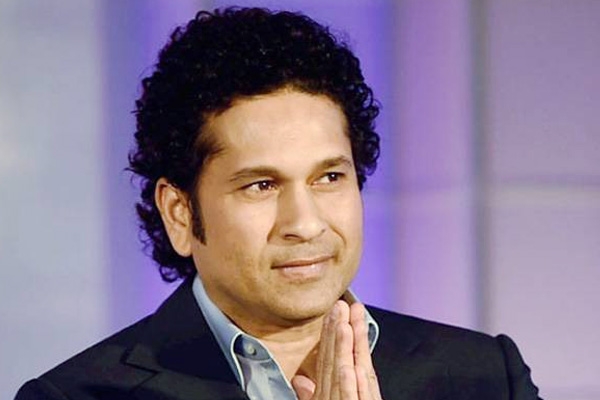 (Image source from: tosshub.com)
Indian Cricket Legend Sachin Tendulkar on Friday said he would hate to give "Two Points" to Pakistan and further help them in the 2019 World Cup.
Sachin has similar views on India Vs Pakistan clash as former Indian Captain Sunil Gavaskar on the match in the upcoming world cup
Sachin says India has always beaten Pakistan in One Day International (ODI) world cup
Tendulkar wrote on twitter, "India has always come up trumps against Pakistan in the world Cup, Time to beat them once again. Would personally hate to give them two points and help them in the tournament."
However, Sachin said he will back whatever the government decides, he said 'India always comes First'.
"Having said that, for me India always comes first, so whatever my country decides, I will back that decision with all my heart," he added.
February 22, 2019
Earlier, Sunil Gavaskar said that, "Who wins if India decide against playing Pakistan in the World Cup? And I am not even talking about the semis and the finals. Who wins? Pakistan win because they get two points."

"India have so far beaten Pakistan every time in a World Cup, so we are actually conceding two points when by beating Pakistan, we could make sure that they don't advance in the competition," he said.
On Friday, Committee of Administrators (CoA) have written to International Cricket Council (ICC) raising concerns over security of players, officials after recent terror attack.
They have also not taken decision on India-Pakistan match yet, said we will take a call in consultations with government.
-Sai Kumar