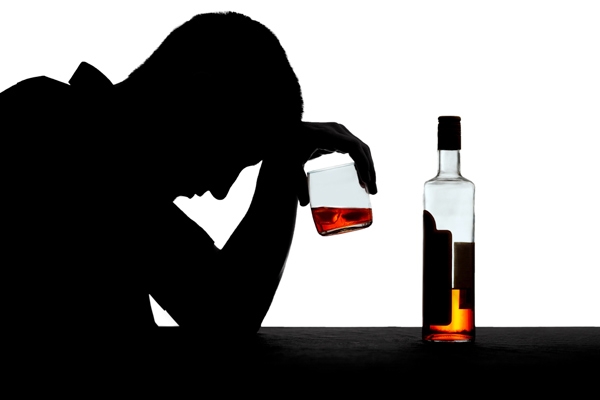 Throughout the years, people have been drinking fermented beverages. People have been arguing about the merits and demerits, whether alcohol is good or bad for health.
Studies have shown that moderate alcohol intake can lower the risk of Cardiovascular disease in men and women. Moderate drinking means one drink per day for women and 1-2 drinks for men, said Donald Novey, MD, an integrative medicine physician in Park Ridge, Ill.
"When you say one drink, the size of that drink matters," Novey added. According to the U.S. Department of Agriculture one drink is equal to :
12 ounces of beer
5 ounces of wine and
11/2 ounces of spirits (liquor such as gin or whiskey)
Alcohol is both a tonic and poison to the people who are consuming. The difference lies mostly in the intake of alcohol. Moderate drinking seems to be good for the heart, circulatory system and  protects against type 2 diabetes and gallstones. Heavy intake of alcohol is a major cause of death in most countries.
Dangers of drinking Alcohol:
Some people can't stop with just one or two drinks. Too much alcohol can result in serious health consequences. Heavy intake of alcohol can damage the liver, causing cirrhosis, a fatal disease. Excessive drinking can also raise blood pressure and damage the heart. It may cause different cancers like Mouth, esophagus and breast.
The consequences of excessive drinking can affect the friends, family, and even innocent bystanders. According to the National Institute of Alcohol Abuse and Alcoholism, more than 16,000 people die each year in accidents that involve drunken drivers.
- Mayuka