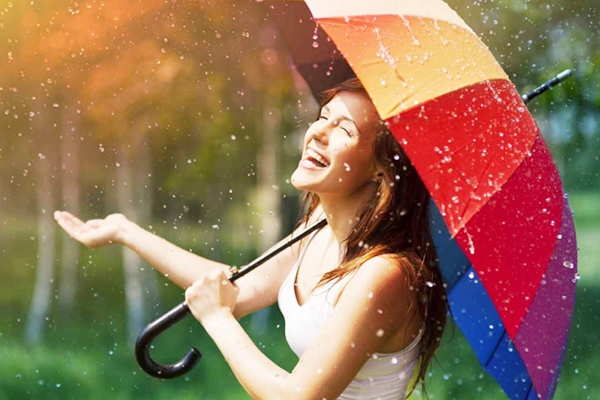 The rainy season brings happiness to our life as it makes the environment cool after the hot and scorching sun rays during the summer. The first water droplets of the monsoon make us relieved and joyous. But, it also brings some negative and flaws effects from which you need to protect yourself. You can suffer from some certain health risks like allergies, indigestion and several types of infections during rainy season.
Here are some tips that will keep you healthy during monsoon.
If you are fond of having street food, control yourself! The rainy season is not the right time to indulge in outside food. water and raw vegetables are not hygienic during the monsoon.
You need to use a powerful insect repellent to hold mosquitoes away and prevent getting bitten. It is furthermore good concept to take anti-malarial drug during this season.
Always, keep the items such as Umbrella, rain coat etc when you are going out.
Try to avoid walking through rainy water. It may lead to numerous fungal diseases of the feet and heels.
Keep away the children to play in the rain and rainy water.
Dry your feet when they get wet.
Don't go in air conditioned rooms with damp apparels and wet hair.
Keep your body moderately hot and dry to avoid colds and coughs.
If you are asthma or diabetes patient,  avoid residing any place with wet walls. It encourages the development of fungus and can be especially hurtful.
Instead of normal coffee and tee, drink many of heating herbal teas, particularly those with antibacterial properties.
Also Read: Tips to take care of your nails!
Nandini