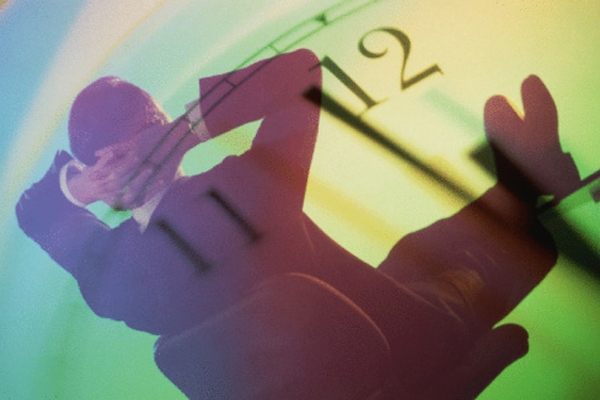 Its really enjoyable to work and for all of you, it should be so exciting that you don't find the need to create any balance. You have to manage each and every minutes everyday so that you can manage your works properly.
Managing work-life balance
If you are interested in sports, work 16 hours a day, but you have to find time to play and indulge in adventure sports and take mini work-vacations to beach destinations like Maldives, where you can go for scuba diving, wakeboarding, wakesurfing, apart from working for 6 hours a day.
Being a fit man
If you really love playing squash, it will keep keep you fit. It's an amazing workout.For any other sports also you should be physically fit.
Energy high and happiness
You'll get very excited while starting a new business or a new product. You will always tripping on adrenaline during such times and can barely sleep. At times, you will end up waking randomly in the night and start working again. New ideas always give that kind of high. But don't forget to take proper care of yourself even during that much of excitement. If you have more than one or two business, Don't ignore any of them while you are excited to set up another new business.
Handling failure, success
Failures are nothing but stepping stones to success. The way you see it, there's no such thing as failure as long as you continue to work towards certain goals. You'll eventually get to an outcome.  
Crisis management
If you are running multiple businesses you may have to face moments where things don't go according to the plan. But you have to be very methodical and organised. Create lists, notes and step-by-step processes which will surely help you to deal the crisis.
Also Read: Stop Drinking Sugary Drinks, Reduce Risk of Getting Diabetes
By Prakriti Neogi