Google CEO Sundar Pichai Refused to Take Shares Worth Rs 405 Cr Saying He's Already Making Enough
June 01, 2019 17:29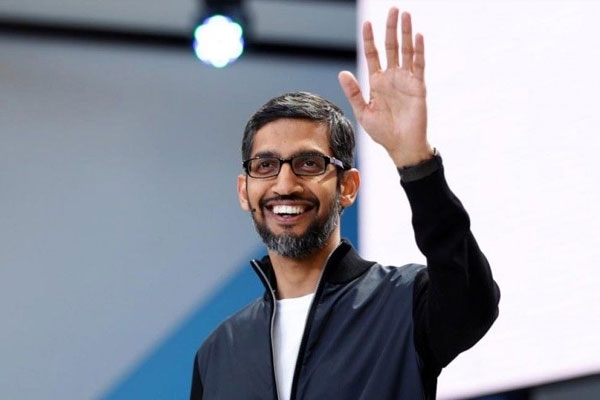 (Image source from: MensXP.com)
In an impressive move, Google Chief Executive Officer Sundar Pichai, who is one of the world's highest-paid corporate executives, has apparently turned down a huge grant of restricted stock in 2018 saying he was already being paid generously.
According to Bloomberg, Pichai turned down the shares because he felt his compensation was more than enough.
The exact amount which he turned down, obviously, is still unclear. However, the sources familiar to the matter told that it's about $58 million, which roughly translates to about Rs 405 Crore.
"He may have looked at these numbers and said: 'I've had enough' — or he might just be trying to manage the optics of his pay," David Larcker, a corporate governance professor at Stanford Graduate School of Business, told the wire agency.
Bloomberg's report points to a staff meeting from earlier this year, in which a Google employee questioned why the CEO was receiving massive payouts when the other employees were struggling to make their ends meet.
As per reports, Google's parent company Alphabet will hold a meeting later which will look into the CEO's salary.
In 2014, when Pichai started taking up the responsibilities of the then CEO Larry Page, he received stocks worth $250 million. In 2015, he got $100 million, followed by $100 million in 2016.
Since 2016, Pichai has been receiving $650,000 as annual salary apart from other benefits.
By Sowmya Sangam