These Are the Top 10 CEOs in the United States in 2019, According to Glassdoor
June 20, 2019 15:11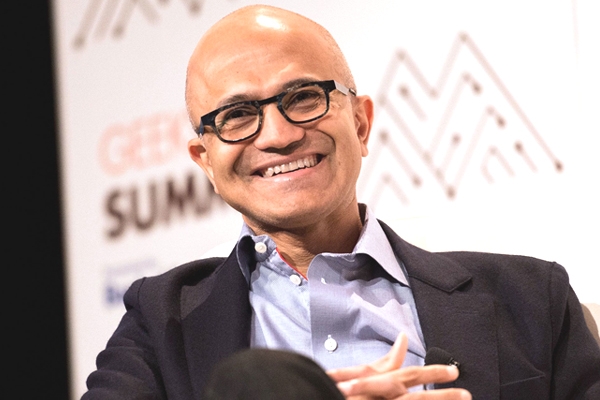 (Image source from: NewsBeezer)
For the seventh year, Glassdoor has taken a closer look at thousands of employee reviews on its platform to come up with its list of the Top 100 Chief Executive Officers (CEOs) in the United States.
VMware CEO Patrick Gelsinger earns the No. 1 spot on this list with a 99 percent approval rating. Before joining VMware, Gelsinger spent the bulk of his career at Intel, where he became the company's first Chief Technology Officer (CTO) and drove the development of USB and Wi-Fi technology, according to VMware's website.
Facebook CEO Mark Zuckerberg has dropped to number 55 this year from his 2018 rank of number 16.
Other Indian American technology CEOs like Shantanu Narayen of Adobe' and Satya Nadella of Microsoft bagged the coveted fifth and sixth spots respectively in the list gaining an employee approval rating of 98 percent each.
Google CEO Sundar Pichai, who received a 94 percent CEO approval rating came in 46th place overall. On the other hand, the social media giant Facebook CEO managed to come ahead of Apple CEO Tim Cook, whose approval rating was 92 percent, securing him the 69th spot on the list.
When Glassdoor first started ranking CEOs back in 2013, Zuckerberg was ranked the number one CEO in the United States, with a 99 percent approval rating.
Top 10 best CEOs of 2019:
10.  Hubery Joly, Best Buy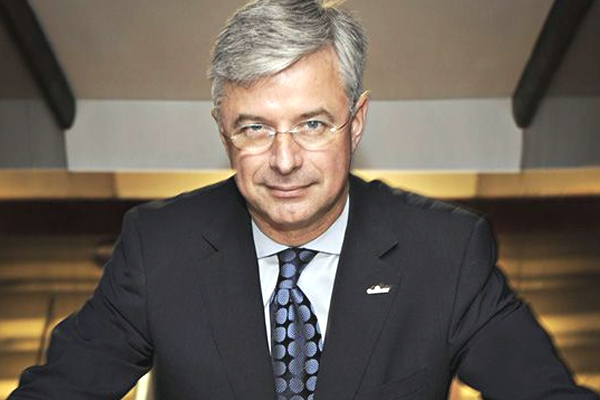 (Image Source: News.yahoo.com)
CEO approval rating: 97%
9.  Gary S. Guthart, Intuitive Surgical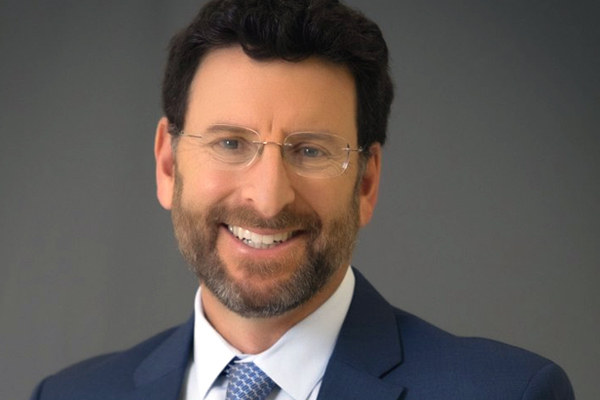 (Image Source: Fortune)
CEO approval rating: 97%
8.  Jeff Weiner, LinkedIn
(Image Source: Vox)
CEO approval rating: 97%
7.  Kevin Sneader, McKinsey & Company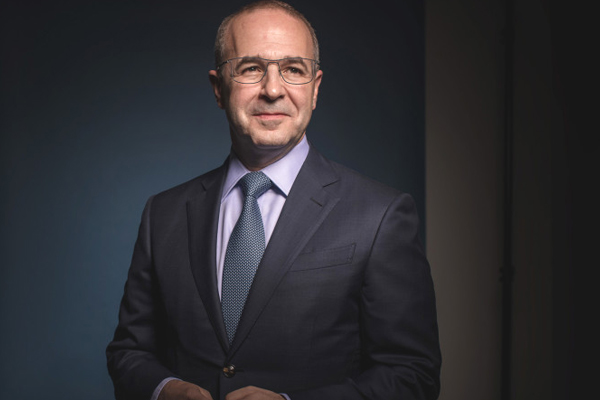 (Image Source: Financial Times)
CEO approval rating: 98%
6.  Satya Nadella, Microsoft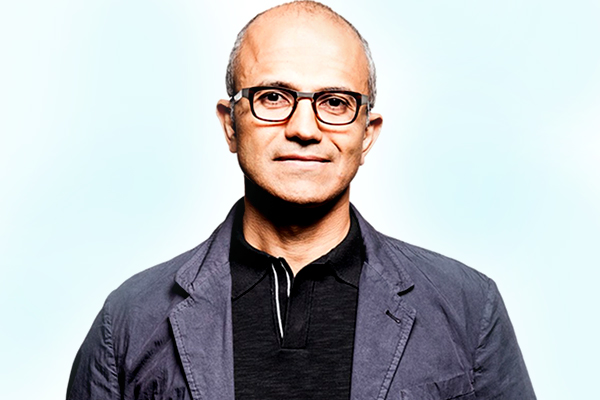 (Image Source: The Verge)
CEO approval rating: 98%
5.  Shantanu Narayen, Adobe
(Image Source: Theverge.com)
CEO approval rating: 98%
4.  John Legere, T-Mobile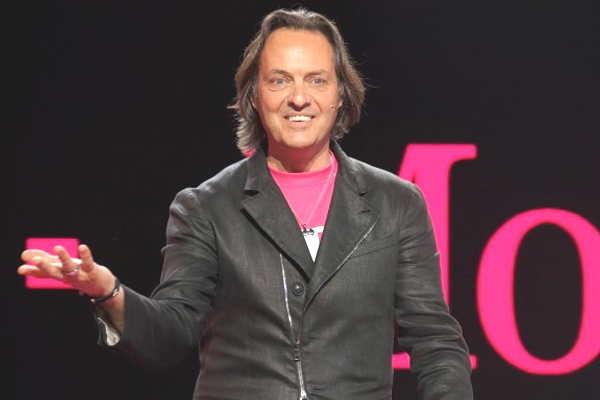 (Image Source: GeekWire)
CEO approval rating: 99%
3.  Lynsi Snyder, In-N-Out Burger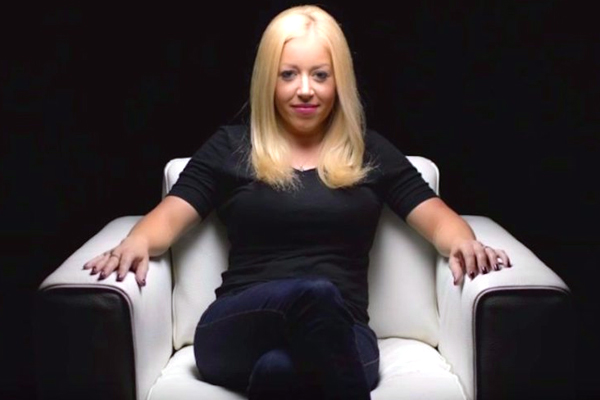 (Image Source: Business Insider)
CEO approval rating: 99%
2.  Charles C. Butt, H-E-B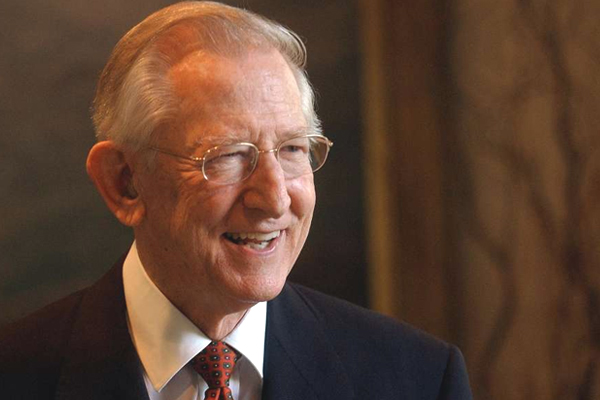 (Image Source: San Antonio Express-News)
CEO approval rating: 99%
1.  Patrick Gelsinger, VMware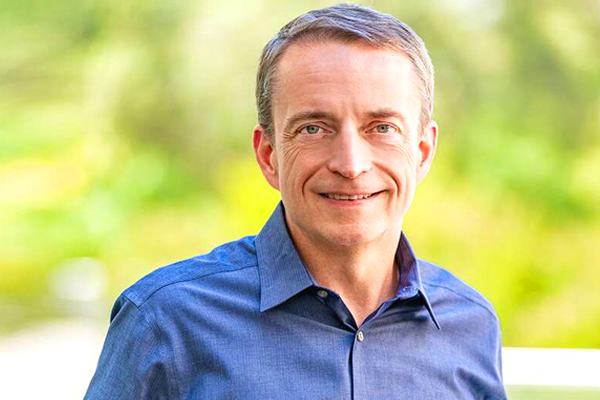 (Image Source: VMware)
CEO approval rating: 99%
By Sowmya Sangam