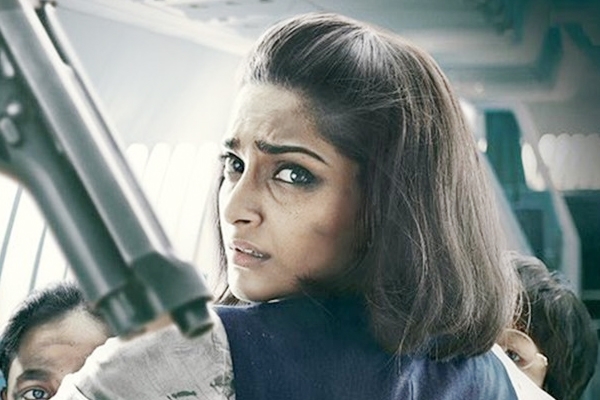 (Image source from: Sonam Kapoors Neerja ban in Pak})
Sonam Kapoor-starrer Neerja is based on real life incidents happened during the hijack of the Pan Am Flight 73 in 1986 at the Karachi airport.
The film is banned in Pakistan before even submitting to the censor boards, for allegedly showing the country in poor light.
The film is directed by Ram Madhvani-directed. It revolves around Neerja Bhanot. She was a flight attendant on board a Pan Am Mumbai-New York flight. During the hijack, the terrorists have shot dead her, as she tried to save the lives of passengers.
Few advertisements in the newspapers showed the release of the film across Pakistan on 19 February 2016. The import of the film was initially authorized by the Ministry of Commerce, which later changed its decision.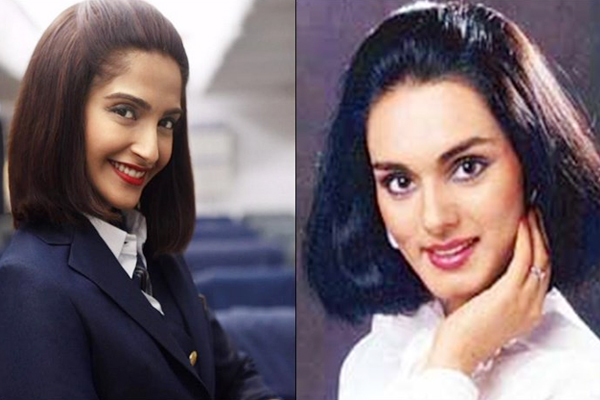 According to a Commerce Ministry official, the content was objectionable in nature due to the portrayal of Pakistan in poor light and thus, the certificate to import the film has been revoked.
It was admitted by Abid Rasheed, IMGC Executive Director, that Neerja has certain anti-Pakistan elements in it and showed Muslims in a negative light.
-Sumana