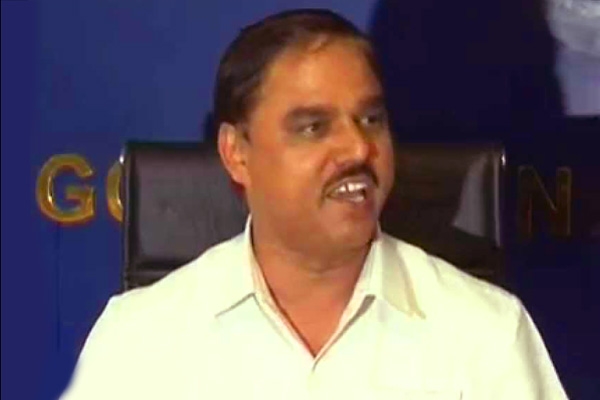 (Image source from: Delhi Law Minister arrested in fake degree row)
Delhi's Law Minister Jitendra Singh Tomar, who is accused of presenting fake law degree in his election affidavits, is arrested in the national capital. Delhi has Police arrested the Aam Aadmi Party leader and Delhi's Law Minister, from his house today morning and took him to the Hauz Khas police station for further questioning.
"Delhi's Law Minister has been arrested without any notice or prior information. What is the BJP government doing?" senior AAP leader Sanjay Singhsaid. "If Modi thinks he can threaten the AAP by sending its leaders to jail or use muscle power, then we are not going to let that happen," Singh added.
Police sources said that he has been arrested in the alleged fake degree case. An FIR was registered against him last night. On May 9, the Bar Council of Delhi (BCD) had also sent a complaint against Tomar to the Delhi Police for a thorough inquiry into the authenticity of the certificates submitted by tumor at the time of his enrollment in the Bar Council.
By Premji