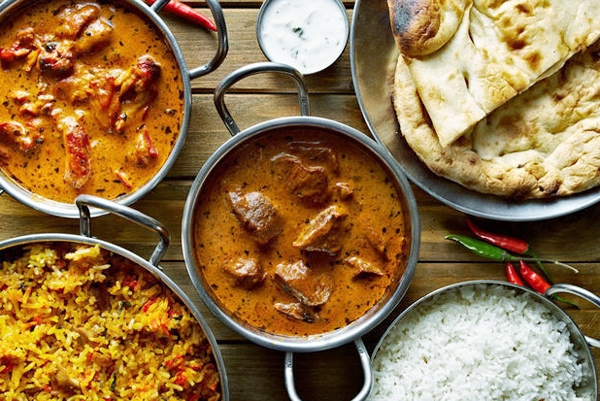 (Image source from: livingsocial.ie)
Tucson has been a selection of Indian restaurants to visit often, and all of them are well worth a visit for distinct reasons.
Here is a overview of places to get your flavor fix.
Flavor of India
Flavor of India offers authentic Indian cuisine to the far reaches of Oro Valley.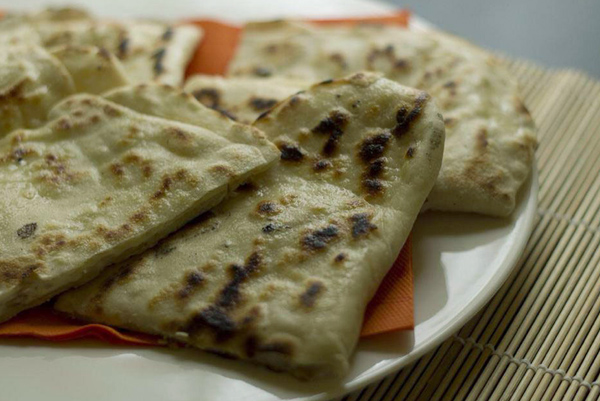 ImageSource: Tucson Foodie
For starters, their freshly-made naan is an absolute must, and with seven different varieties to choose from, there is a reason enough to return.
Address: 12112 N. Rancho Vistoso Blvd., Oro Valley
Gandhi Cuisine of India
Formerly, Gandhi was the go-to for Indian food in Tucson. Gandhi offers a full menu and lunch buffet.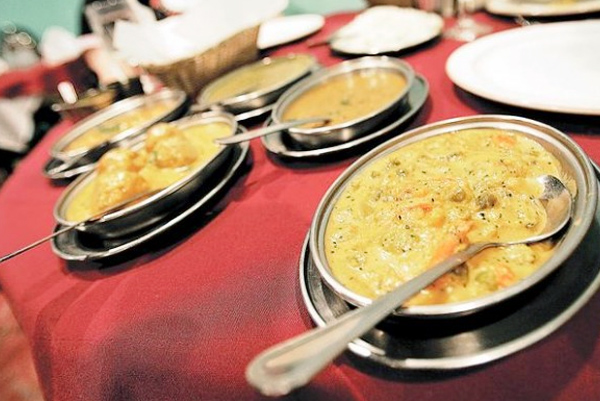 ImageSource: Arizona Daily Star
Lamb Meatball curry and Crawfish Malabar are the two popular dishes that keep diners returning.
Address: 150 W. Fort Lowell Rd.
Govinda's Natural Foods Buffet
Govinda's features an all-vegetarian buffet. Surprisingly, they don't use onions or garlic in their cooking yet manage to amp up flavor through the use of spices.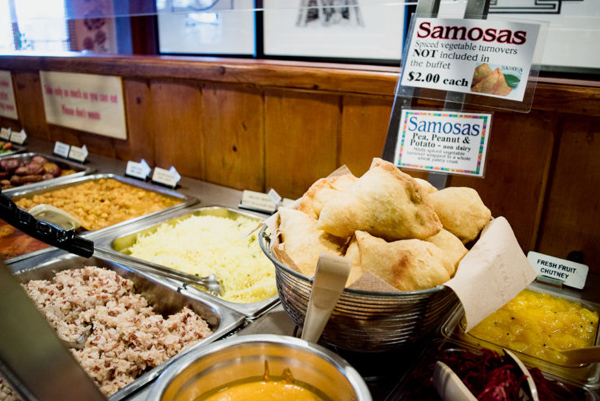 ImageSource: Tuscon Foodie
Tuesday focuses chiefly on Indian cuisine, while other days offer more eccentric options, including Vegan meals on Wednesdays and Thursdays.
Address: 711 E. Blacklidge Dr.
India Oven Cuisine of India
India Oven offers a lunch buffet and full menu specializing in North Indian and Punjabi cuisine.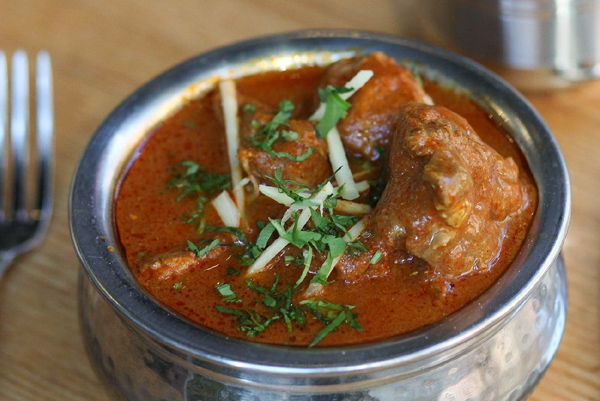 ImageSource: Postmates
Visit for the Vegetable Biryani - a well-seasoned dish with basmati rice and vegetables, cooked in mild spices, with the addition of nuts - and Lamb Korma - a dish comprising of tender marinated pieces of boneless lamb cooked with onion, cream, nuts, and yogurt.
Address: 2727 N. Campbell Ave.
Indian Twist
Though Indian Twist is a newer addition to the Indian food scene in Tucson, you can taste the decades of cooking experience within both the simple and complex menu items.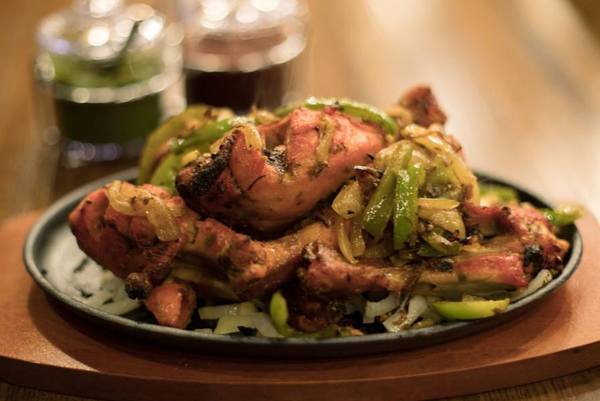 ImageSource: Arizona Daily Star
Must-have dishes include Gobi Manchurian - cauliflower fritters cooked in a chef's special sauce - Mango Chicken, and Butter Chicken.
Address: 4660 E. Camp Lowell Dr.
Kababeque Indian Grill
Kababeque is owned by the same people that own Saffron Indian Bistro.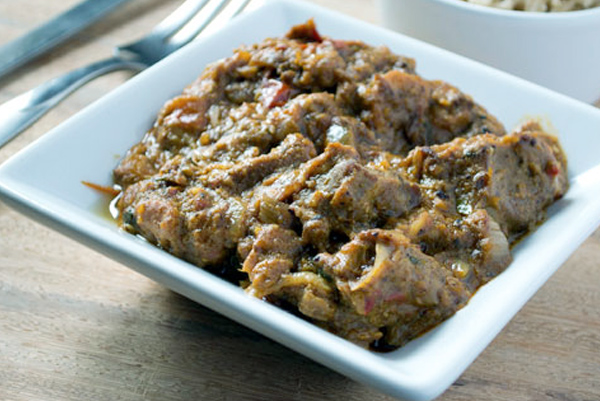 ImageSource: Tuscon Foodie
As a fast-casual joint, service is quick. Food is always delicious, they deliver, and Kababeque offers one menu item unavailable anywhere else - Q Rolls.
Q Rolls are essentially Indian burritos filled with Chicken Tikka - among a few delicious choices - wrapped in a thin naan-like bread.
Address: 845 E. University Blvd. Ste. 185
Saffron Indian Bistro
One of the fancier-feeling restaurants of the bunch, Saffron offers a full menu, full bar, and lunch buffet.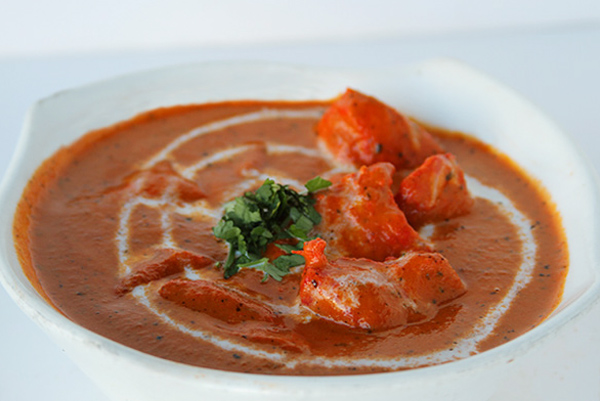 ImageSource: Tuscon Foodie
While the Chicken Tikka Masala is the most popular, don't delay to try the Dhansak - a spiced dish cooked with lentils - and Rogan Josh - a tomato-based dish flavored by North Indian spices.
Address: 7607 N. Oracle Rd. Ste. 101
New Delhi Palace
Tucson's only Eastside Indian restaurant offers a full menu and lunch buffet.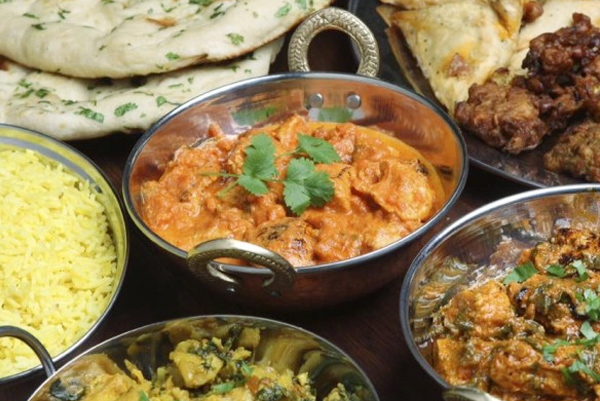 ImageSource: Tuscon Foodie
Rarer dishes include Daab Malai Prawns - jumbo shrimps tempered with a five spice blend in a classic coconut cream curry from "Bengal"- and the flavorer Balti Gosht - lamb simmered in a pureed onion, ginger, and garlic paste, spiced with "balti" herbs.
Address: 6751 E. Broadway Blvd.
Sher-E-Punjab
Sher-E-Punjab is located in a semi-rundown shopping center at Grant Road and First Avenue, but it is still a popular favorite among local chefs.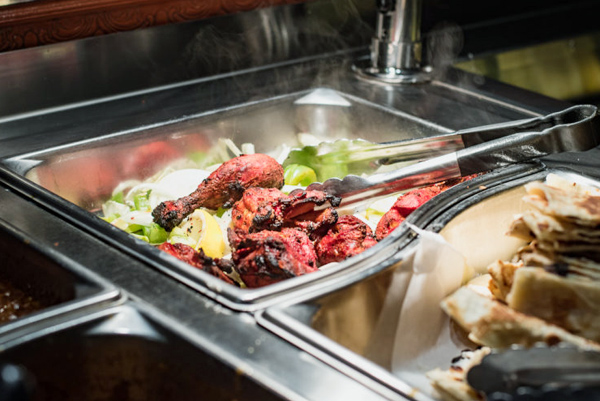 ImageSource: Tuscon Foodie
While the buffet is a local favorite, don't give a miss on the full dinner menu with a standout Tikka Masala and Vegetable Biryani. The selection of raitas and chutneys at the buffet is also notable.
Address: 853 E. Grant Rd.
Tamarind
Tamarind chef Saumil Patel's London background and formal culinary training help separate his culinary art from other Indian eating houses in Tucson.
ImageSource: www.tamarindoftucson.com
For a sampler, order the Tandoori Mix with Chicken Tikka, Tandoori Chicken, Tandoori Shrimp, and Sheek Kabab.
-Sowmya Sangam