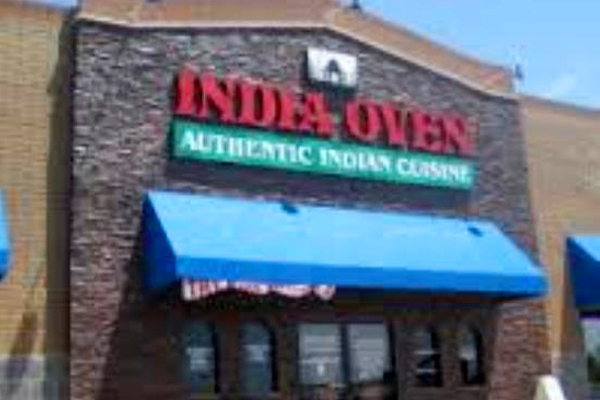 (Image source from: Savour Indian delicacies at India Oven})
Relish the rich taste of Indian food at India Oven. They serve amazing dinner buffet with a great selection of food and at $10.95 it's really a bargain. An adult dinner buffet includes Indian dessert, mango lassie and Indian tea called 'chai'.
India Oven is a great experience both in service and food. Try their Chicken Tikka Masala, Lamb Vindaloo, Tandoori Chicken, and the Basil Mint Chicken Curry is a winner of hearts. The best thing about the place is that it caters to both the meat lover and the vegetarians.
Location: 1315 S Gilbert Rd., Mesa, AZ 85204
Contact: (480) 892-3333
Details: azindiaoven.com

(AW: Pratima Tigga)