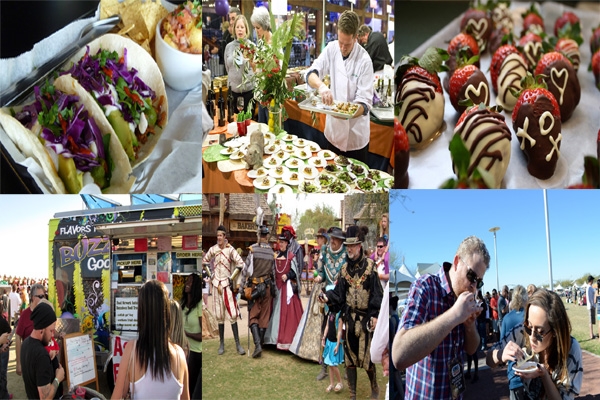 (Image source from: Food festivals in Arizona)
Enjoy some of the food festivals in Arizona.
Arizona Vegetarian Food Festival
Variety of vegetarian, vegan and local dishes are served in the festival.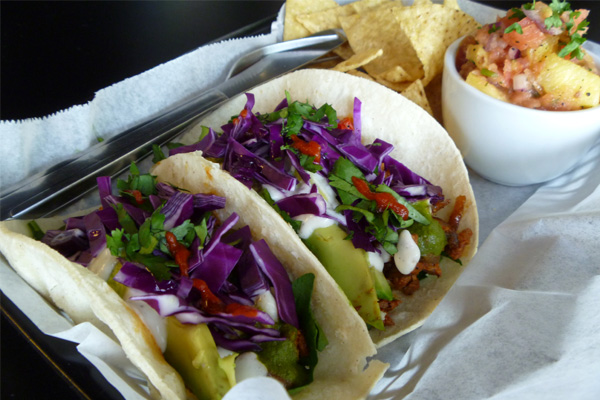 Epicuriad
The event prides itself on pairing dishes from the finest restaurants in the Valley with craft beers. There will be approximately 20 of the Valley's top chefs there to compete in competitions such as "Best Pairing" and "Best Entree."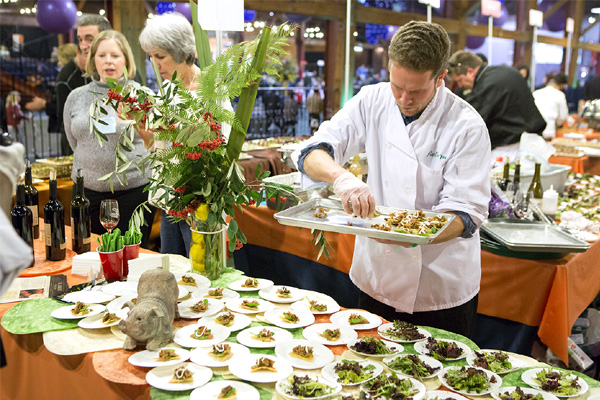 Glendale Chocolate Affaire
Variety of chocolates ranging from chocolate covered fruits and nuts to deep-fried candy bars is main attraction of this festival.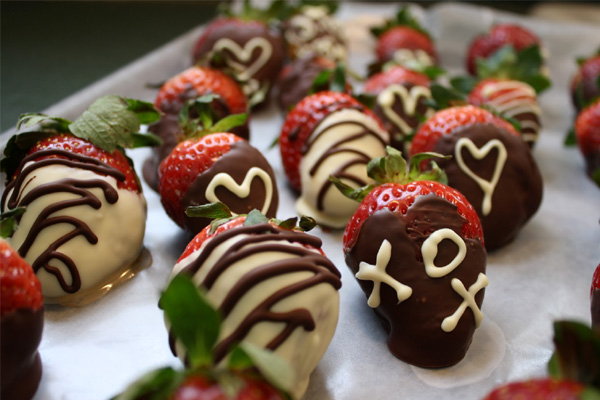 Street Eats Food Truck Festival
Everything, from lobster to fry bread is available in this festival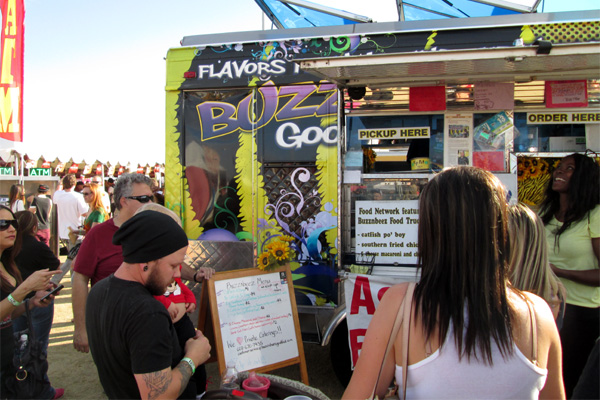 Arizona Renaissance Festival
Five course lunches along with entertainment is available in this festival.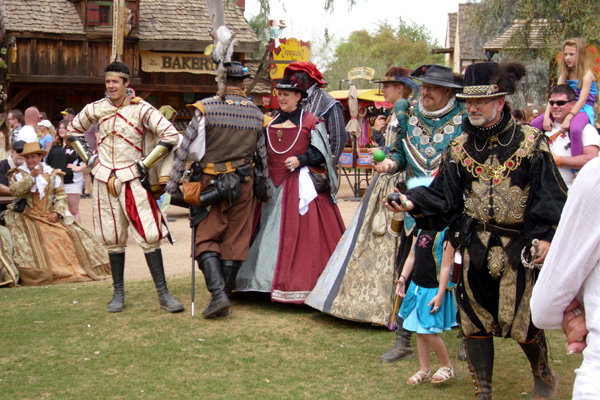 Taste in Tempe
Food of Tempe Restaurant and some celebrity chef is main attraction of this festival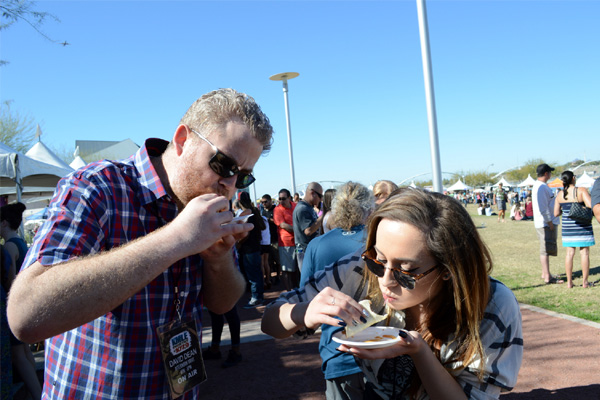 - Smrutirekha