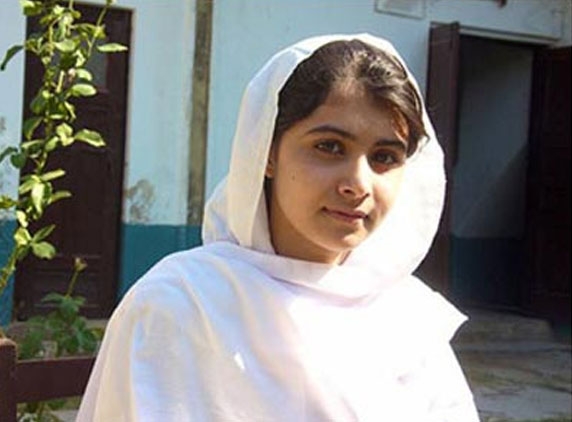 Malala Yousafzai has been an icon for peace after her brave stint with the Talibans. She has become a teenage activist every woman and girl today aspire to be. To get the same message to the crowd, Amjad Khan is already in plans for a movie that would be based on the life of this Pakistani education activist.
The movie is reportedly being shot in Kanpur. Shahbaz Bajwa, who would be playing Afghan Exremist role has also confirmed the fixtures in Kanpur but the locations are yet to be finalized. Beaconganj and Chamanganj are areas similar to the illegal weapon market in Swat Valley of Pakistan. However, shooting in these heavily crowded areas will make the movie a bigger challenge. Amjad is also dogged about making the movie in these areas to ensure that the film is as realistic as possible.
Amjad Khan says that Malala is an activist who has proved that age is not a factor when it comes to bravery and warding off the evil. The film is a mere tribute to her bravery. Shooting for the movie will begin on May 22 or 14 and the crew will remain in Kanpur for 15 days he added.
Identity of the girl playing the teenage activist are being kept a secret for security sake but Amjad reveals that there are several bit stars like Om Puri, Naseeruddin Shah and Danny who are taking major roles in the movie. While the movie will have some major shots in Kanpur, most of the movie will be shot in several other places and nations like Bhuj, Iran and even USA.
The first day collections for the movie will be donated to Malala's School in the Swat Valley.
(AW- Anil)