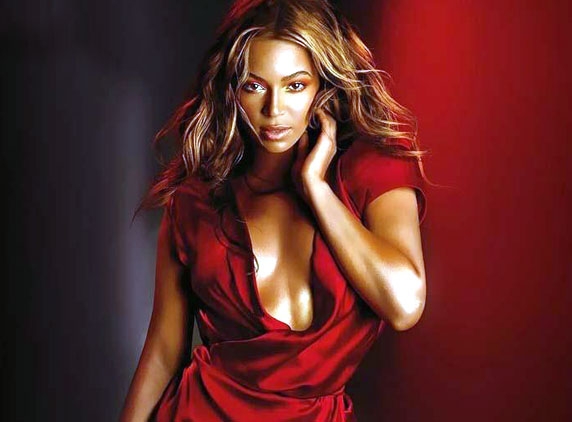 Singer Beyonce Knowles has created her own fashion range named Beyonce Boutique for a fashion rental website. Arousing great surprise, she has come up with designs for Rent the Runway, which lets people hire designer wear at an affordable price.
Furthering with it, femalefirst.co.uk quoted Beyonce as saying, that making women feel confident and beautiful is something she always been passionate about. Perhaps that's the reason why joining forces with Rent the Runway was so organic.
She added that it's more than just access to beautiful clothes as it's inclined towards making women look as well as feel their best.
That was not just the end, as Fashion lovers can pick by preference from sequinned dresses, patterned mini-skirts, sleek lace pieces at the same time jumpsuits as well as dozens of jewellery options, priced between $200 and $4,000.
That's an amazing concept for the fashion lovers from Beyonce!
Content Source:Khaleej Times
Image Source: Beyonce
(AW:Samrat Biswas)