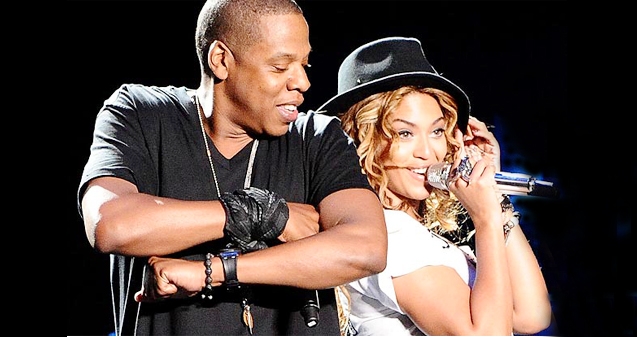 (Image source from: Beyonce-Jay Z on the run})
The Irreplaceable singer Beyonce is back to rock the Billboard, and this time she isn't alone.
The 31-year-old singer has joined hands with rapper husband Jay-Z to create a new track — Part II (On The Run), for his forthcoming next — Magna Carta...Holy Grail.
This is the ninth song that the couple has crooned together. Earlier, they had lent their voices for smash hits like 03 Bonnie And Clyde, Crazy In Love, Déjà vu, Hollywood Pray, Upgrade U, That's How I Like It, and Lift Off.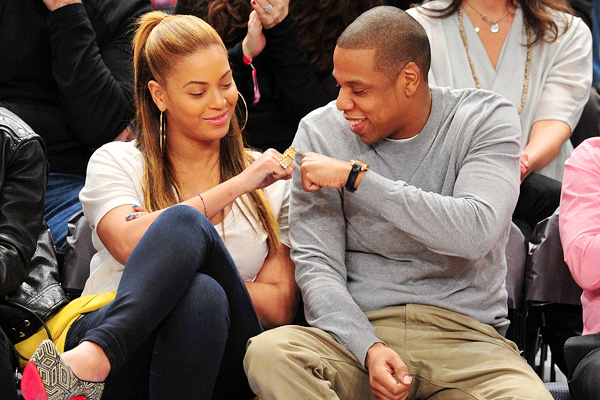 The lyrics of the song, featuring Beyonce,  is inspired from the flak the duo drew initially when the news of their courtship went public.
The rap goes something like this: "She fell in love with the bad guy/ What you doing with them rap guys/ They ain't see potential in me girl/ But you see it if it's you and me against the world/ Then so be it."
Image Source: The Sun
AW: Suchorita Dutta