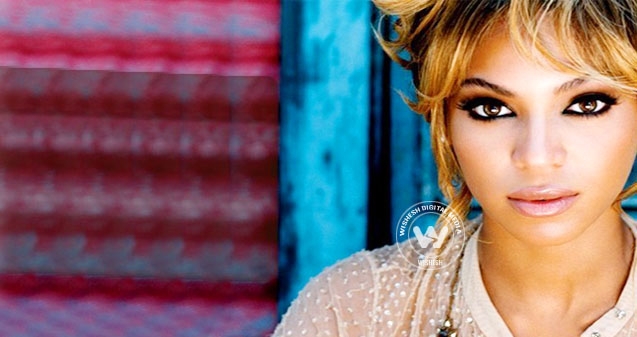 (Image source from: Beyonce blows £1)
When you're a hot shot like Beyonce Knowles and as indulgent as her, you can afford to order and binge on whatever and as much as you like.
Apparently, Queen Bey blew nearly £1,500 on her food during the Virgin Media V Festival. Yes, you read that right!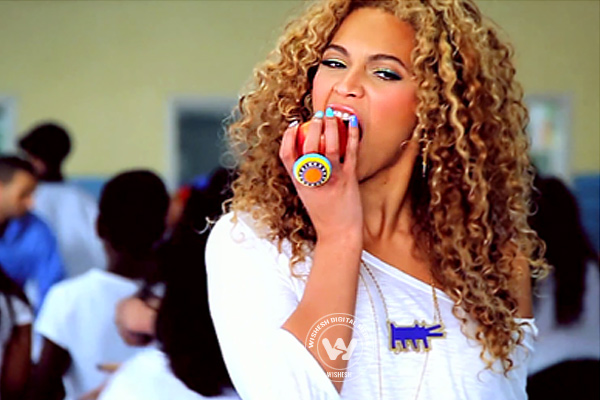 So what did the singer order with all that cash? Caviar? No. Champagne and oysters? Er… no. In fact, she ran up a bill for £1,443 for ordering chicken at Nando's.
In case you don't know how much food that amounts to — she bought 48 whole chickens, 24 tubs of coleslaw, 58 chicken wing platters and 48 portions of chips with all that cash.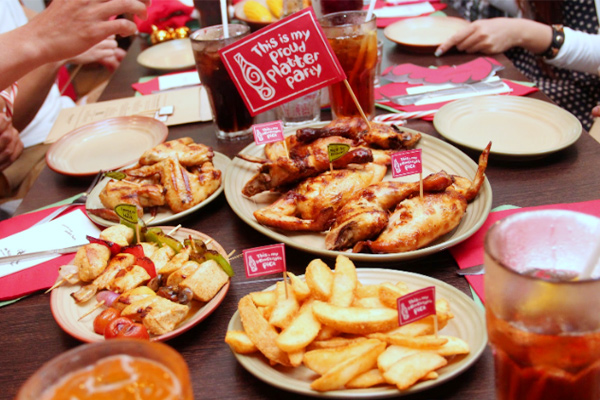 Now the big question is, why did Beyonce need that much chicken. Was she in need of some comfort food after her set was blighted by rain and technical problems? Or was it something else? Here are five possible reasons we could think of:
1) She wanted to feel at home, as in in USA. We all get a little homesick, you know?
2) Beyoncé was hosting a competitive eating contest.
2) Her entourage of people is much, much bigger than we think.
3) She's single-handedly trying to feed the entire continent of Africa.
4) Her second pregnancy is not just a rumor.
(With inputs from Hollywood.com)
AW: Suchorita Dutta